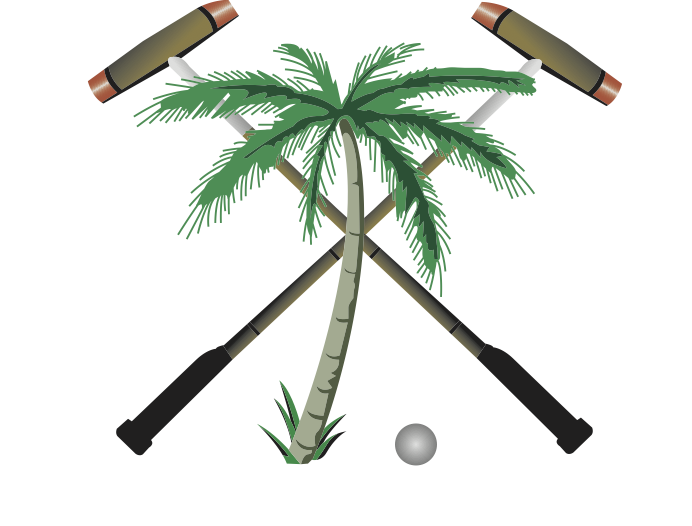 Flexjet, one of the strongest teams in the 113th U.S. Open, remained undefeated with an 11-9 victory over Travieso in the featured game Sunday at windswept International Polo Club Palm Beach.
The foursome of Melissa Ganzi, Rodrigo Andrade, Gonzalito Pieres and younger brother Nico Pieres, playing together for only the third time as a team, outplayed Travieso, making its 26-goal debut, for most of the game.
Only Flexjet and Valiente remain undefeated at 2-0 in the six-team tournament. On Wednesday at 10 a.m., the two will face each other in the battle of the unbeatens in their final bracket game.
"We are going to be a good team. Every game we get better," Andrade said.
Andrade, a 9-goal ranked Brazilian, sparked Flexjet in the second half with three goals. Andrade's goal off a broken Travieso play gave Flexjet its first lead (8-7) of the game midway through the fourth chukker. The game was tied one last time (8-8) when Teo Calle scored off a neck shot.
Flexjet, based at Grand Champions Polo Club, took the lead for good when Argentine 9-goaler Gonzalito Pieres scored off a great angled neck shot from the corner of the field.
Flexjet defeated Audi, 10-9, in its tournament opener on Thursday.
"It's always nice to start the Open winning, for sure it helps our confidence," Pieres said.
Nico Pieres, recently raised to 10-goal status in Argentina, was playing only his second game with the team since arriving from Dubai and already has developed chemistry with his teammates. He was named Most Valuable Player of the Game, scoring three goals, including two on penalty conversions.
Gonzalito Pieres scored a team-high four goals, two on penalty shots. Ganzi added one goal. Pieres' horse, Open Galera, was selected Best Playing Pony. Mariano Gonzalez scored a game-high five goals for Travieso.
Flexjet dominated the throw-ins, 16-8, but could convert only 7-of-19 shots from the field.
Orchard Hill 12, Audi 8: After losing its opener, the defending champions bounced back behind 10-goaler Facundo Pieres' nine goals, including four penalty conversions, to leave Audi winless (0-2). Audi trailed 7-6 at the half and 8-7 early in the fourth chukker but could get no closer. Nic Roldan had six goals for Audi, which managed to convert only 5 of 14 from the field and 3 of 5 from the penalty line.
Valiente 17, Coca-Cola 12: Looking for its first Triple Crown in team history, Valiente made it look easy with its large string of lightning-quick horses and talented players, led by 10-goaler Adolfo Cambiaso, to remain undefeated. Diego Cavanagh and Matias Torres Zavaleta each had a team-high six goals. Cambiaso added five goals. Julio Arellano had a game-high seven goals for Coca-Cola.
Meanwhile, in $100,000 World Cup play at Grand Champions Polo Club, the field of 16 is down to eight teams after the first round of the single-elimination, winner-take-all tournament.
Valiente I, Valiente II, Orchard Hill, GSA, Palm Beach Illustrated, La Dalila, Deeridge and Sebucan will compete in the second round that begins Monday at 10 a.m. with the much-anticipated GSA-Palm Beach Illustrated game at Grand Champions.
The Palm Beach Illustrated foursome of Jared Zenni, Santi Torres, Agustin Obregon and Tommy Collingwood moved into a serious contender's role after knocking off International Polo Club, 14-8.
Other games on Monday: La Dalila vs. Orchard Hill, 12:30 p.m. at Grand Champions; and Valiente II vs. Sebucan at Valiente Polo Farm, 4 p.m. On Tuesday at 11 a.m., Valiente I plays Deeridge at Valiente Polo Farm.